Corporate Events
&

Occasions Management
CE&O is the ideal partner when you want to take that crucial step in making sure your events actually provide a return on your investment and objectives. Our business model goes beyond event management to include a process of collaboration, sharing creative ideas and providing the experience needed to safeguard your vision and convert it into an exceptional outcome.
Your relationship with CE&O is supported by a team of professionals, each of whom have multiple years of experience and hold numerous industry certifications. Our team is dedicated to understanding your overall needs, desires, challenges and goals. Once that crucial step has been achieved, an enthusiastic plan is tailored to fit. The CE&O team thrives on creating and executing custom plans that are outcome driven.
In addition to being an extremely skilled team, the CE&O team offers you our high touch service. Your stakeholders will be treated with care, enthusiasm and professionalism prior to the event, during the event and post event. Afterwards, we meet with you and your team to review the program in detail, discovering best practices for future success.
CE&O is here to provide you with unsurpassed service along with the utmost in skill and experience. Everything we do is intended to Meet Your Needs and Exceed your Expectations.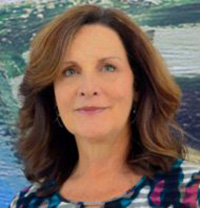 Debra McDonald
President/Owner
Debra started CE&O in 2001 in Houston, Texas and is expanding her operations to the Dallas Ft-Worth area. She has 38 years' experience in special events, tradeshows, travel incentives, meetings and conferences. As a WBEA certified minority female owned and operated company, the primary goal is to focus on personalized customer service and partner relationships. Debra's extensive experience includes managing meetings and events throughout Europe, Asia, Mexico, United Kingdom, Canada, the Caribbean and the United States.
She is also called on to manage high profile client events for the Super Bowl, Masters Golf Tournament, Kentucky Derby, Final Four, Olympics and many others for Fortune 500 clientele. She has made Corporate Events and Occasions, LLC uniquely qualified to pursue your event needs from a very personal perspective. She is a graduate of Texas Christian University (TCU), served as President of Houston TCU Alumni Network, Vice President of TCU National Alumni Board and a member of Meeting Professionals International for the past 15 years.
Corporate Events & Occasions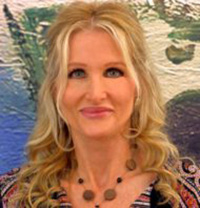 Renee Press
Director of Operations
Renee Press is the current Director of Operations for CE&O. Renee was the angel investor that helped CE&O when it first started in 2001. She worked as an assistant account manager for several years. She took a brief respite from event management to go into sales, and came back to CE&O in September 2011.
Corporate Events & Occasions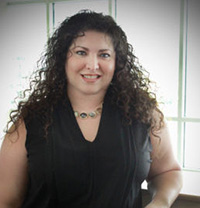 Vanezza Garza
Senior Events Manager
Corporate Events & Occasions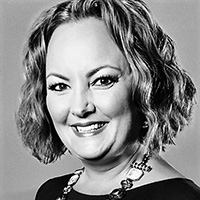 Renata Leverence
Senior Events Manager
Corporate Events & Occasions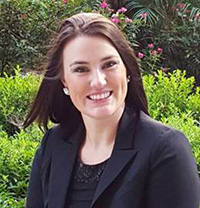 Becky Steil
Events Manager
Corporate Events & Occasions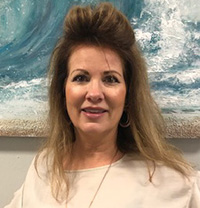 Angie Money
Events Manager
Corporate Events & Occasions
Awards/Certifications/Organizations
The service that Corporate Events and Occasions offer goes beyond good, it is the ultimate in customer service. To create exceptional outcomes, CE&O must be dedicated. This dedication has won awards and accolades including:
• Houston Business Journal named CE&O from 2006-2012, as one of the Top Independent Meeting & Event Planners in Houston,
• Top 50 Women in Business 2008, 2012, 2013 & 2014
• Top 15 Women in Business Women's Enterprise Magazine 2008
CE&O is committed to the industry that it serves and supports organizations that further the development and education of industry professionals. These organizations include:
• Meeting Planners International, MPI
• Ft Worth Chamber of Commerce
• Women's Business Council Southwest (WBCS)
The staff that will assist you in cultivating your exceptional outcomes are seasoned professionals with outstanding credentials and certifications including:
• Certified Meeting Professionals
• Graduate Certification in Marketing